Go green with our eco-friendly products and experience top-notch service with our dedicated and personal approach.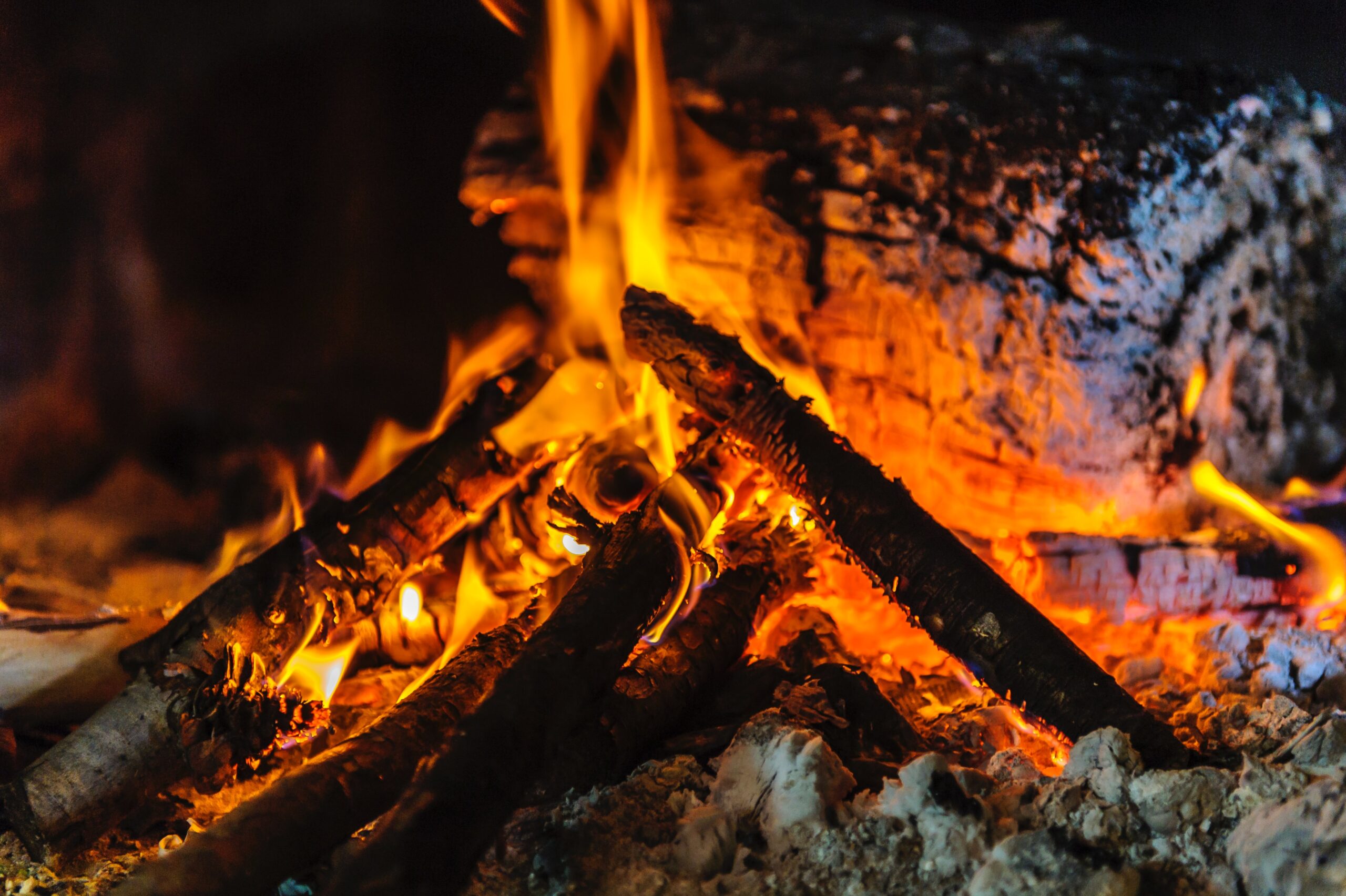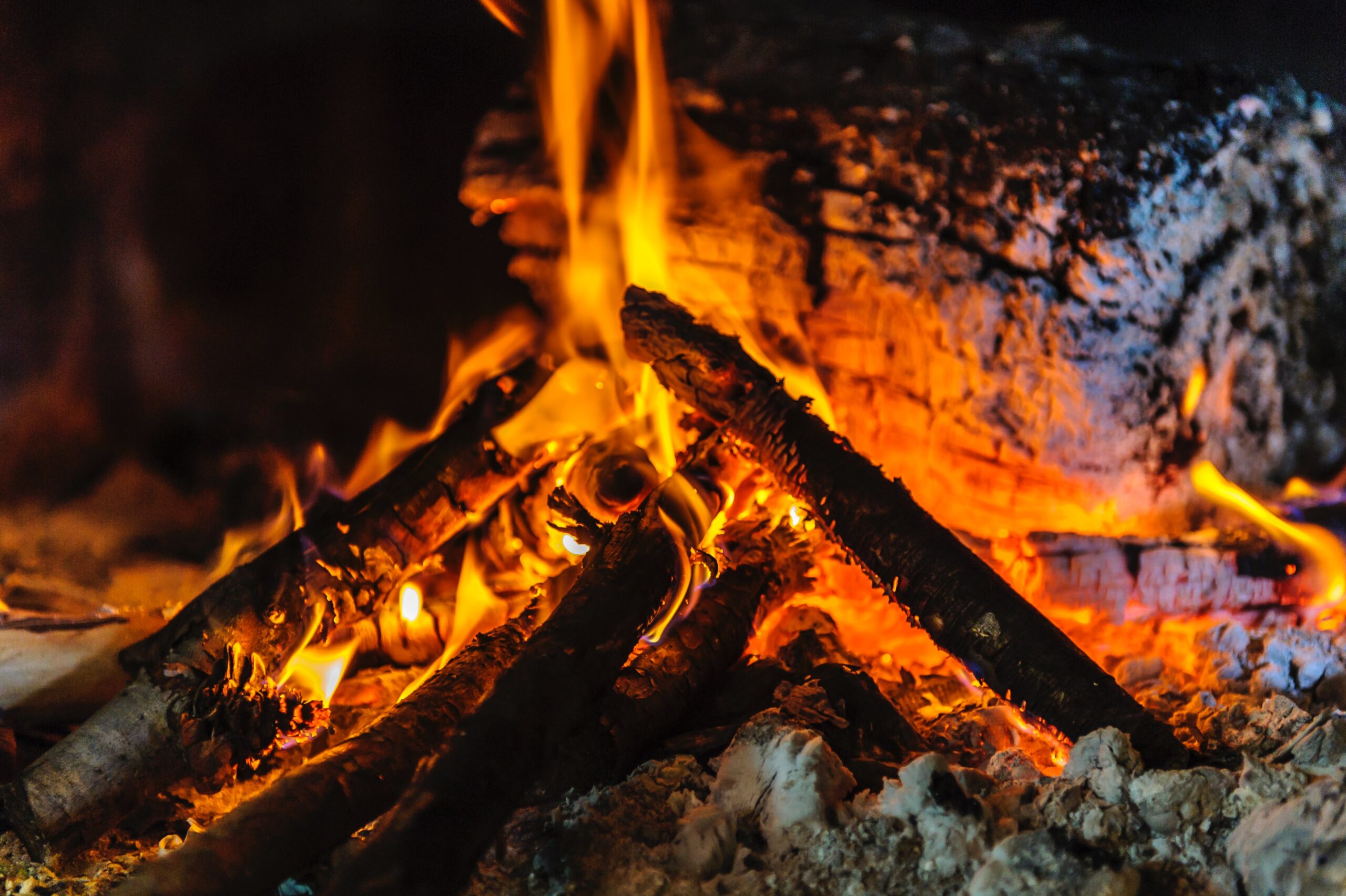 At NY NJ Firewood, we're passionate about providing our customers with the highest quality seasoned firewood for their homes. We use state-of-the-art equipment to dry our own firewood, ensuring that it's the perfect moisture level for a consistent and hot fire that burns longer.
We offer a variety of wood types, including oak, hickory, and maple, each with their own unique burning characteristics. And our convenient home delivery service makes it easy for you to have the firewood you need right at your doorstep.
But what truly sets us apart is our commitment to customer satisfaction. We take pride in our products and services and stand behind them with a 100% satisfaction guarantee.
If you're looking for a reliable and affordable source of seasoned firewood in NY and NJ, look no further than NY NJ Firewood.
Don't wait any longer to make your home warm and cozy, order your seasoned firewood now!